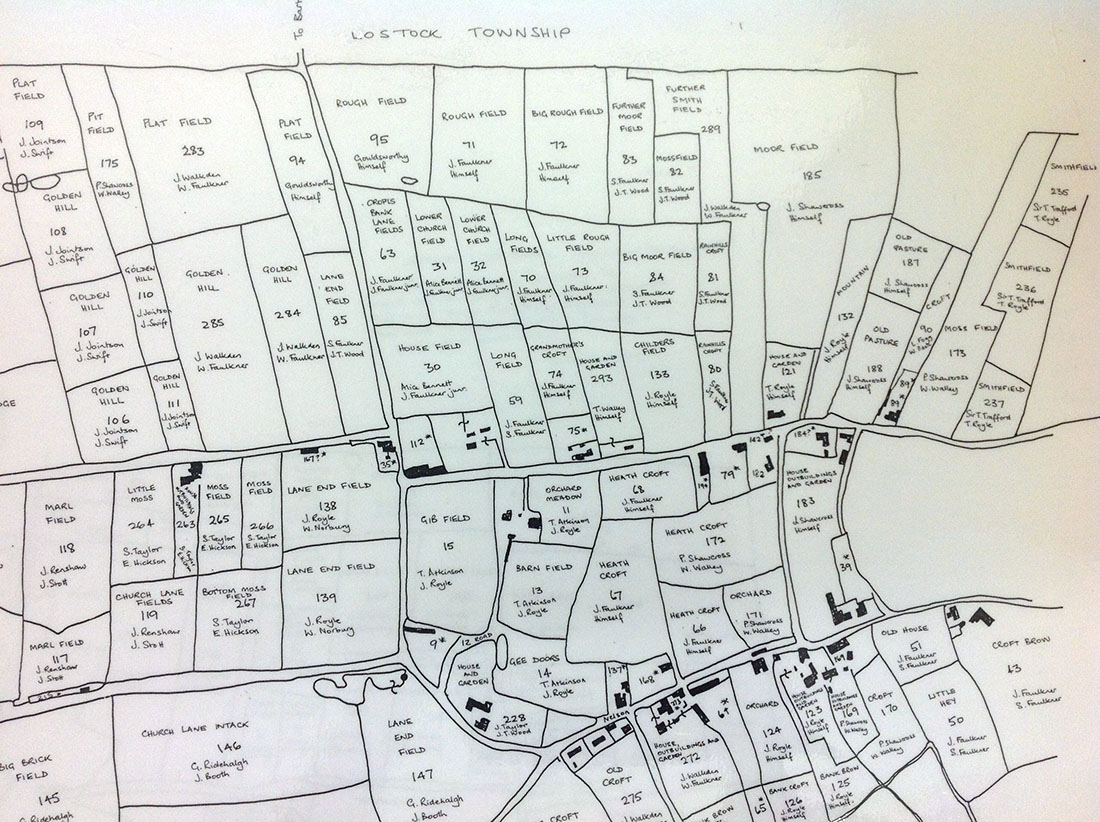 Urmston was once a small rural community with a population of only 730 by the mid 19th century. It was then part of Flixton parish. With the growth of industry and the coming of the railway the population began to grow rapidly and it was recognised that Urmston should have a church of its own. The foundation stone was laid by the first Bishop of Manchester on 16 March 1867 and the building was consecrated just 9 months later.
By 1873 the growth in the local population meant that the church needed to be enlarged and after sufficient money was raised, mainly through the proceeds of a four day bazaar, the north aisle was added increasing the seating from 360 to 552. Building work continued and in 1888 the church was extended to the West providing another 327 seats.
The tower was added as a project to mark the turn of the century and by 1906 the tower, bells and clock were all in place.  St Clements is a victorian church and reflects the concerns and structures of Victorian society.
The maintenance of the building has been supported by significant grants from Heritage Lottery and English Heritage, amongst others.
The expectation of these organisations being that the building will be made available for the public to enjoy.
If you have ideas about how St Clements Church can be more accessible to the public and more frequently used (outside of service times) please do contact the Vicar. (0161   2029575) who will be delighted to hear from you.