Stained and Painted Glass at St Clements – including windows by Shrigley and Hunt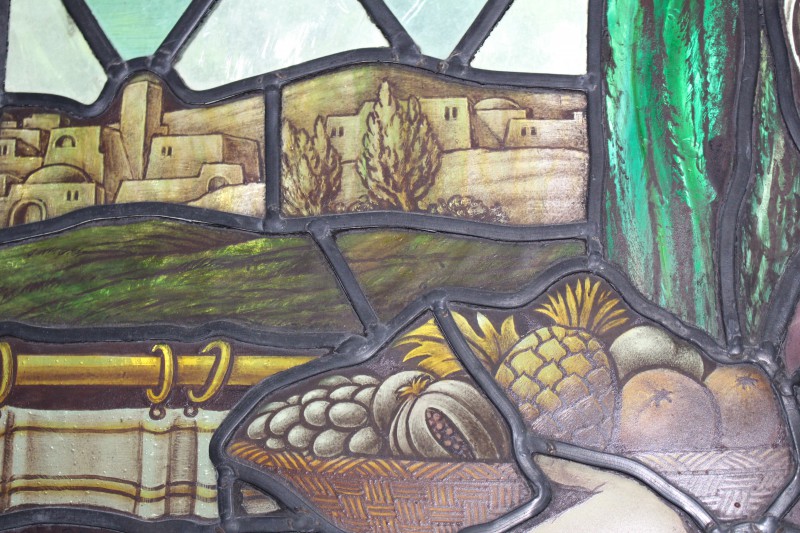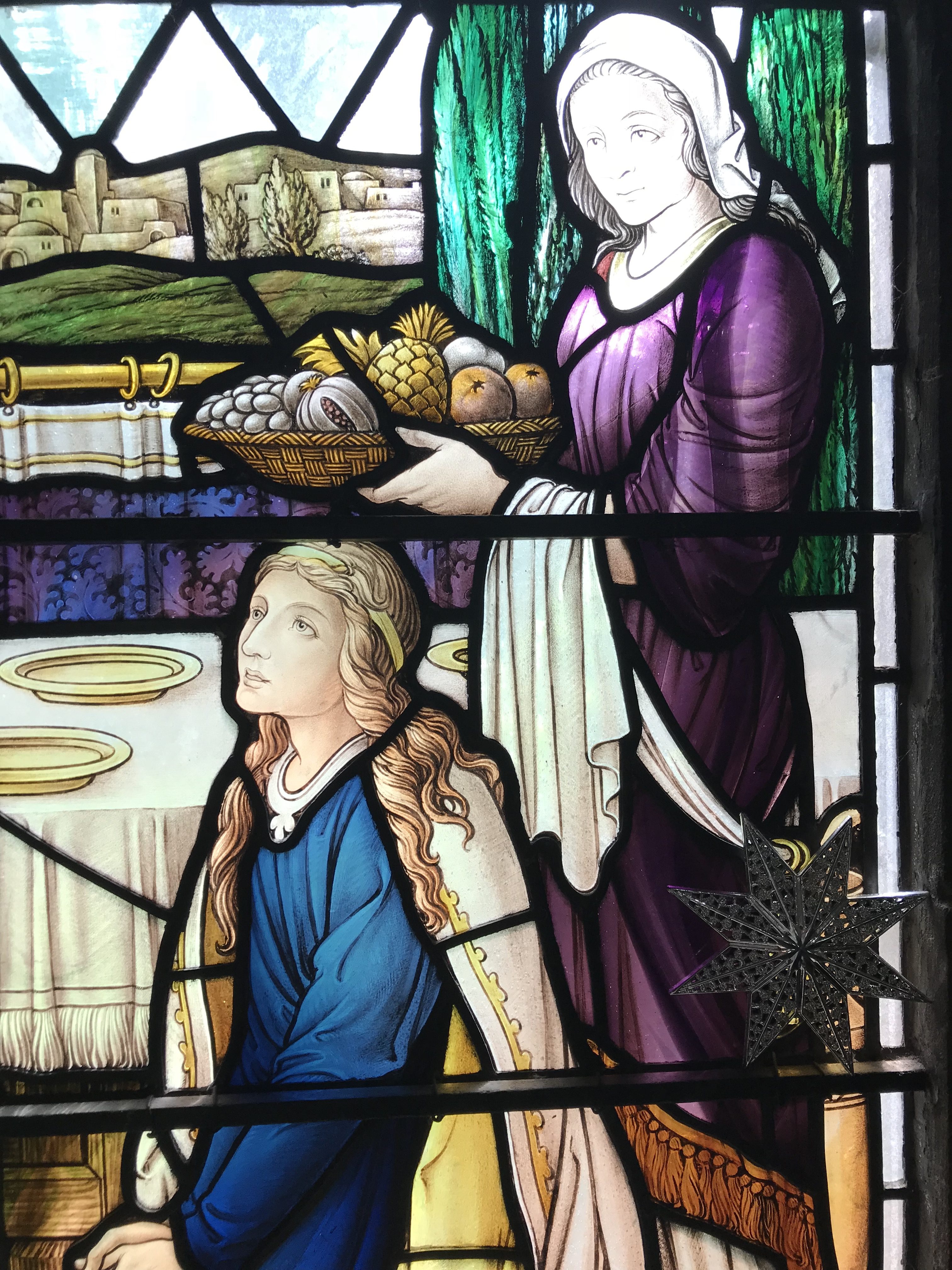 The windows of St Clements Church are a particularly interesting part of the church fabric. Although many are plain glass there are a number of painted/stained glass windows that were commissioned to be memorials for people significant to the life of the church or local community.  Some of the windows were designed and made by the notable manufacturers Shrigley and Hunt. We are still researching the history of individual windows – for example we know very little about the rose window, other than its structure is unusual. Most rose windows are concerned with circles within circles – the rose window at St Clement's is mullioned.
SHRIGLEY AND HUNT
Way back in the 1750's  Shrigley's was a painting, carving and building firm in Lancaster but things were soon to change when in 1868 control of the company passed to Arthur Hunt who ran a stained glass and decorating business.
Hunt had previously worked for Heaton, Butler and Bayne under designer Henry Holiday. Holiday influenced Hunt to create brighter, more realistic and more understandable figures and stories from the bible. Hunt's chief designers were Carl Almquist who had also studied under Holiday, and E.H. Jewitt
From 1878, the firm became known as Shrigley and Hunt.  Their premises were on Castle Hill, Lancaster opposite the main gate of Lancaster Castle. The new company also had a showroom in London.
Arthur Hunt died in 1917 and leadership of the company passed to Mr Joseph Fisher.  After the 2nd World War the company moved premises to West Road, Lancaster and business continued as before.
Sadly,  in 1973, fire  destroyed much of the premises and many designs and company records. company continued to do business until 1982 when Joseph Fisher died. fire destroyed much of those premises in 1973.
Churches in Manchester contain many Shrigley and Hunt churches. St Clements have a number of windows made by them. including the windows in the remembrance corner, and a lovely domestic scene telling the story of Martha and Mary.  The Shrigley and Hunt Windows have lovely little pastoral scenes in the background, and delicate plants and flowers, as well as beautifully painted faces. Some of the windows have a distinct arts and crafts style.
Windows can be found in many other churches across the country, and Europe,  including the Priory Church of St Mary in Lancaster.
(information taken from Wikipedia)