Raising the Roof – programme of roof repairs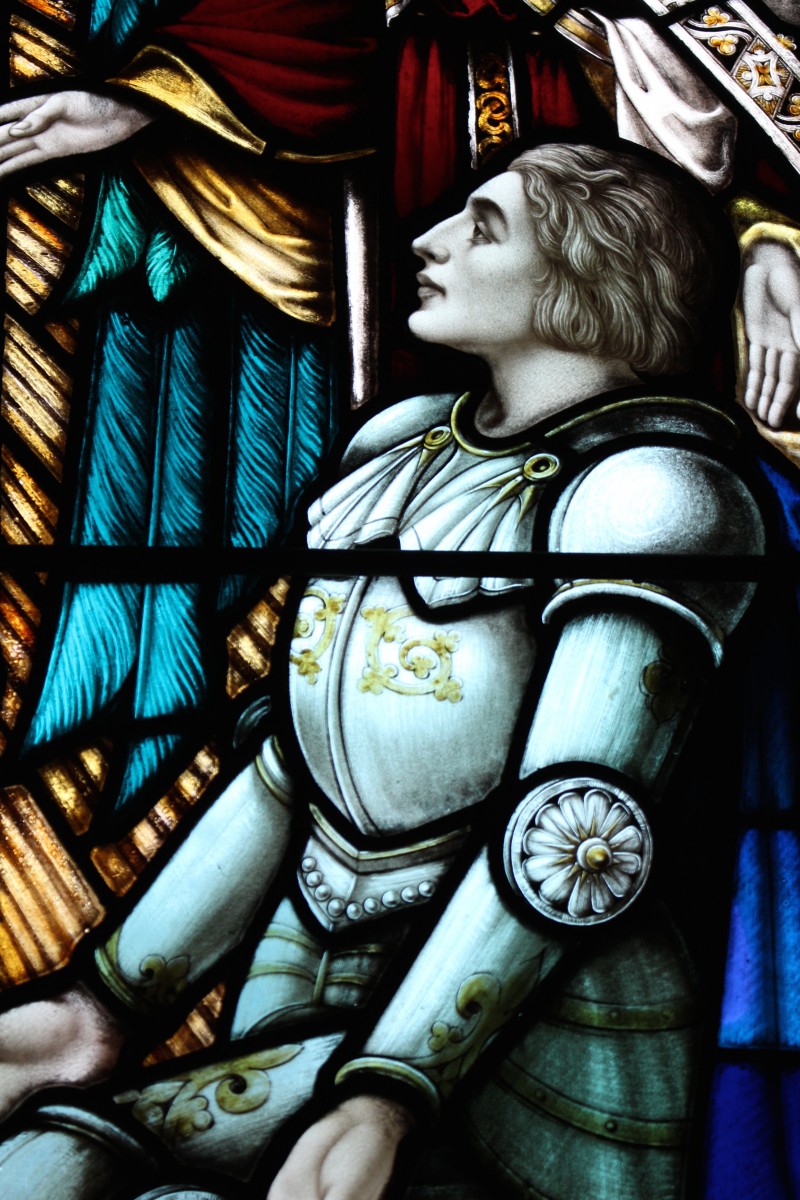 Once again we are looking at how we can raise money for the final phase of the roof repairs here at St Clements. If you are new to St Clements you may not know that the church has Grade 2 listed status; because of the quality of the architectural heritage that it provides. It is a quirky church building, designed by a rather rebellious architect who liked to do things his own way. Some of the curiosities include the designs and positions of the windows and pillars, and the many roofs.
In addition to the architecture, St Clements have some interesting and rare painted windows by an important victorian company Shrigley and Hunt (in their day of the same calibre as William Morris and Co), and some unusual hemispherical bells that are pulled using levers rather than ropes.
Over the last few years we have raised sufficient money(thanks in no small part to English Heritage and Heritage Lottery as well as generous individuals) to mend the main roof and the side roofs. Now we need to raise at least £250.000 to mend the chancel roof  and the rest of the eastern roofs, as well as the bell-cote and the rose window as they are all in a state of serious disrepair (if they aren't mended and they deteriorate further we will have to close part of the church).
Thankfully, Heritage Lottery may be willing to give us some of the cost, though we are in competition with many other churches who have equally pressing building problems to solve.
We are also hoping to install a new disabled access toilet and to update the kitchen facility in the north aisle.
The church is a special building for many people in Urmston and further afield. They, their parents and their grandparents have been christened, married and have had their funerals in the church. It really is a place for families and family occasions. It is also a place of sanctuary for those who would like some peace and quiet, and its a meeting place for many people (not necessarily churchgoers) who enjoy the various activities that take place their through the week.
As part of the heritage of Urmston (itself a place of significance), its important for us to get on with this restoration and repair work so that families  and the community can continue to enjoy their connection with the building.
As we put together a case for funding, please do come in an look at the church building – there's lots to see and we are almost always open Monday, Wednesday and Friday mornings between 10.00am and 12 noon, as well as Sunday mornings.
If you can think of money raising ideas (they don't have to happen in church) please talk to us as we would be delighted to have you on board with this project.  If you would like to donate money, please talk to the vicar 0161 2029575 in confidence.
Remember, St Clements is a parish church, there to serve you, the community. We hope that we will be able to continue to do so, developing the ways in which we serve, for many years to come.