In St Clements Church I sit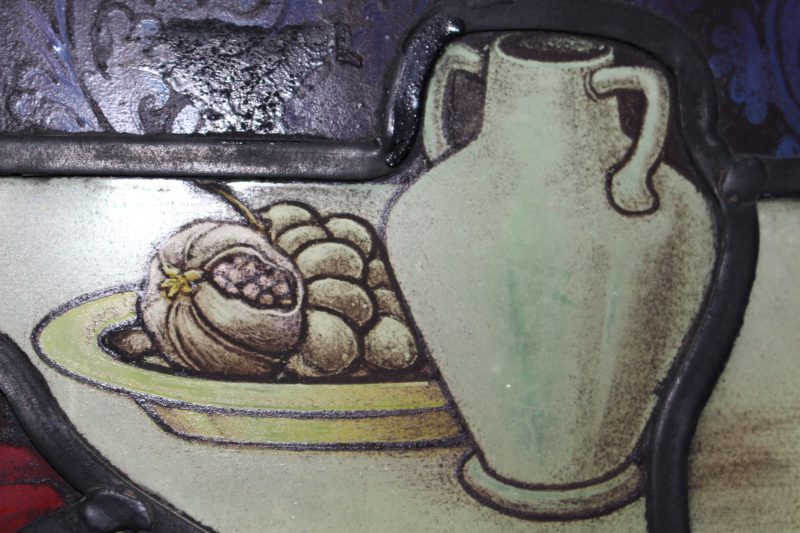 In St Clements Church
I sit and stare
sunlight through painted windows
drops blobs of colour here and there
the creaks and groans of pipes and wood
are not my creaking bones
but remind me of the people who have been here,
left their mark,and gone.
And I feel comforted.
The stories of the past
told in light through the windows
remind me of the goodness
of God and the best of humanity.
The Good Samaritan
The Good Shepherd
and Jesus himself
eating, drinking, chatting
with his friends.
I light a candle
and feel that I'm in conversation
with him.
Then Beryl makes me a cup of coffee
and I know that whoever walks through
this door
Is amongst friends.