All are welcome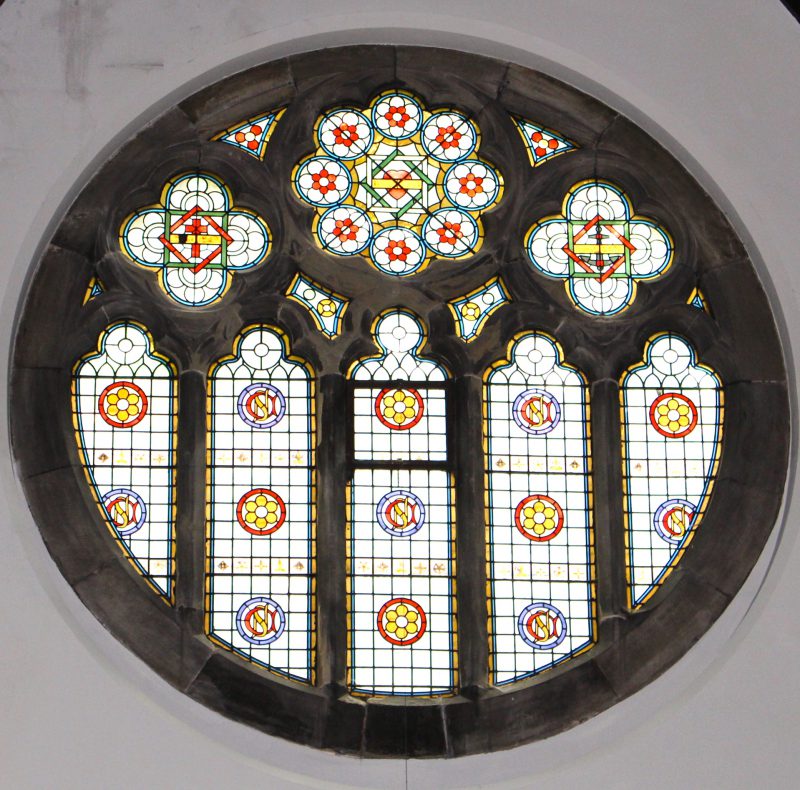 Welcome to our church
All are invited, all are included
All are made welcome, none are excluded.
We're here for everyone.
Everyone is welcome at our church.
Want to come to church?
Come along! Just turn up. You will be welcome.
One of the great things about being in a church with the doors open and a 'Please come in' sign outside the door is that people really do come in. Just this morning three people from South Africa came for a look round. Over here for a competition at the velodrome they had a day off from cycling and coaching, and came to look around – thankfully they popped in to St Clements. It was interesting to hear about how things are for the church in South Africa.
Sometimes its someone who just needs a bit of time out, in a safe space out of the rain where they can sit in peace and get their breath back.
Sometimes its people who have a family connection with the church who pop in to have a look at what their parents/grandparents/children are making such a fuss about
Sometimes its people paying respects to those who have died and whose names are in our remembrance book, or praying for loved ones who are unwell,
sometimes its people who want to book weddings or christenings,
Other times its people who have come to look at the historical fabric of the building; the stained glass, the architecture etc
Whoever it is, they are always welcome, as you are. God's love is for all and having a church building that gives sanctuary, comfort, continuity, and a place for those special occasions is really important for all of us, not just for paid up Christians.
If you wonder about the value of going to church service you might want to have a look at the following link. TV presenter Adrian Chiles spent a whole month going to church everyday (I'm not suggesting that you do btw) and he writes about the things he experienced here.
http://www.bbc.co.uk/news/magazine-32849125
At St Clements we are fortunate in having a church that is clean, dry, comfortable and (sometimes) open. And what a blessing that is – not just to us, but clearly to those who visit us as well.