50 Things to Do In a Church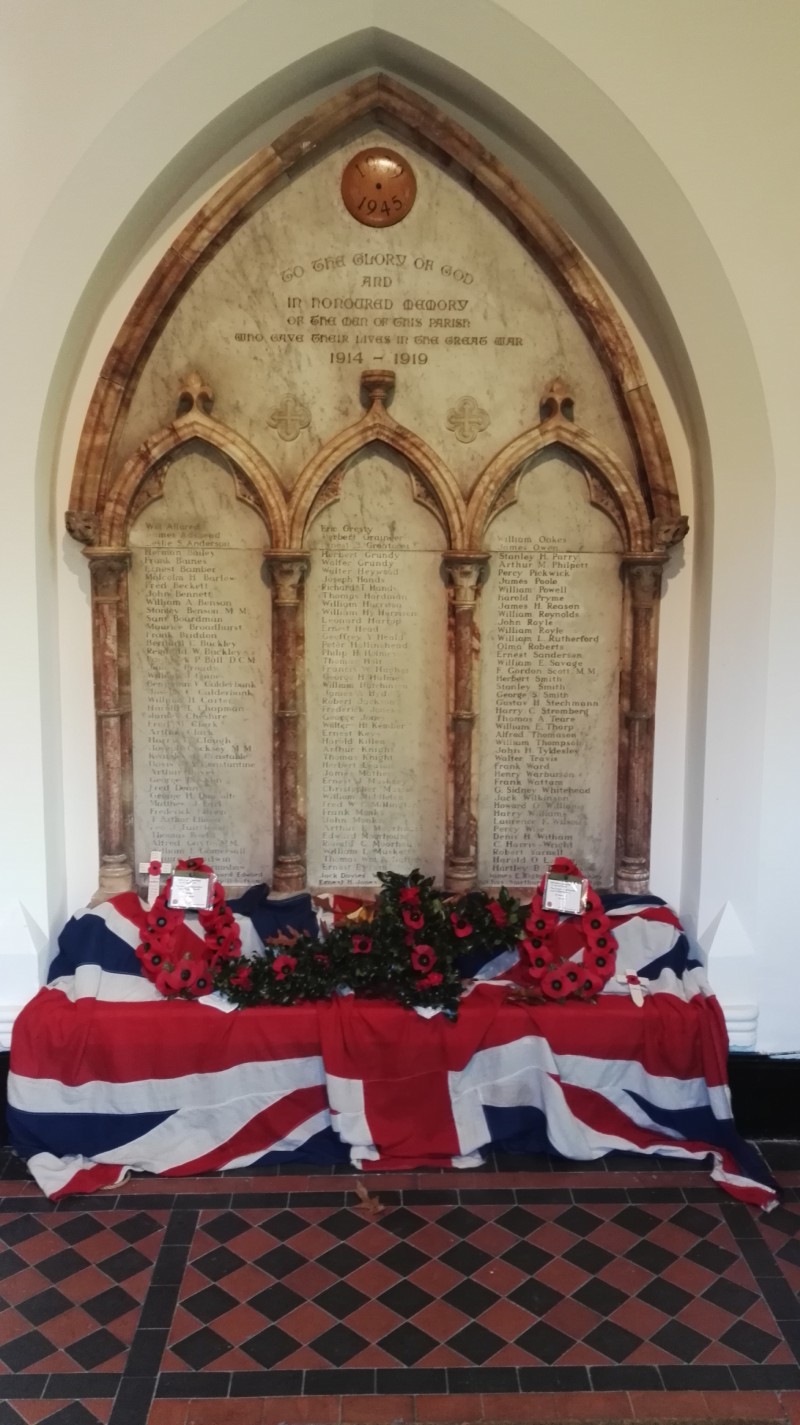 Sing
Pray
Be silent
Talk to the vicar
Have a cup of tea
Listen to the gospel
Celebrate communion
Listen to the sermon
Look at the stained glass windows
Light a candle
Listen to the sermon
If you get stuck after this it is perhaps not surprising as these are what we have been used to for the past 100 years, (the Victorians liked to keep churches just for worship).
Amazingly though, if we look further back we will find that churches were always used for all sorts of activities, including the sitting of the local court, buying and selling animals and having community celebrations.
Some of the churches our vicar has ministered in have expanded their activities to include: holding a barn dance, having a sleep over, having a community Childrens' Christmas party,  holding a treasure hunt and hosting Family Group Conferences and Community consultation events re planning issues (these last two run by the local council).
St Clement's has had art exhibitions, concerts, and the young people's cafe church have even played Pop lacrosse up and down the North Aisle.
Our sister church, Christ Church on Lostock Rd, has a fair trade stall, holds a film afternoon once a month..
Nowadays churches do all these and more and the National Churches Trust is raising awareness of the fact that 90% of churches regularly hold non worship activities in their churches. Their list of 50 things to do in a church includes the following;
Visit a Farmers Market
Honour the Fallen
Find the Church Cat (funnily enough we had a cat visitor here at St Clements the other day)
Ring the bells
Climb the tower
Use the Free Wifi
Take part in ride and stride (not sure what this is!!!)
Research your family History
Stand in a triple decker public
Buy Fair trade chocolate
Light a candle
God to a Comedy Night
Sing in a choir
Go to a yoga class
Learn English
Enjoy a beer Festival
Have a cream tea
Go to the Post Office
Go to cast your vote – church as polling station
and so on and so on….
For more information and a flavour of what these might look like,  take a look at the pictures on http://www.nationalchurchestrust.org.
The ones in bold in the list above are things that we currently do at St Clements in addition to the ones on the first list.
I think that churches can be pretty exciting places to be! If you have any ideas about activities we can run in St Clements church please talk to the vicar about it. She would love to hear from you.  When using the email address below please omit the spaces. Thank you.
reverend karen @btinternet.com
For further details of all our church activities please keep an eye on our Facebook page as well as the website and also on the website of Christ Church Davyhulme.